Comprehensive psychoeducational evaluations are conducted to assess a child's unique needs, strengths, and challenges through universally accepted standardized assessment measures. These evaluations measure cognitive ability, achievement levels, learning strengths and weaknesses, language processing, visual-spatial orientation, visual-motor coordination, attention, and memory.
In addition, projective testing that assesses and analyzes social/emotional functioning and personality development is a component of the evaluation.
After testing is completed, a comprehensive report is written that includes assessment results, developmental history, behavior rating scales, and recommendations. Additionally, observations that provide relevant information regarding a child's problem-solving skills, attention, and motivation are included in the written report.
Evaluations may be conducted for the following areas of need —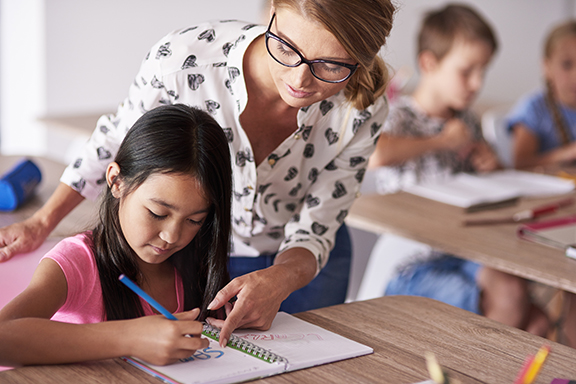 Learning Disabilities including Dyslexia
Attention Disorders such as ADD/ADHD
Autism Spectrum Disorders including Asperger's Syndrome
Developmental Delays
Behavioral Difficulties
Kindergarten Readiness
Mental Handicaps
Adjustment Disorders
Social/Emotional Difficulties
Gifted and Talented Programs
Private School Admission
College Accommodations