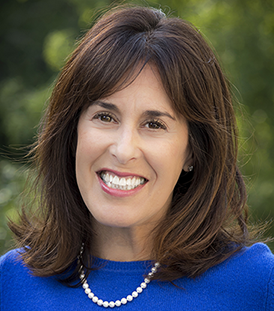 Are you concerned with your child's limited progress at school?
Despite tutoring support and teacher conferences, is your child falling further behind in school?
Do you suspect a possible learning disability and/or attentional disorder that may explain your child's increasing frustration, declining grades, and low self-esteem?
Is your child starting to give up since their efforts have not produced positive results?
You need more information to get to the root of the problem
and a comprehensive psychoeducational evaluation is the place to start.  An evaluation will provide specific information regarding the cause of your child's academic, attentional, behavioral, social, and/or emotional challenges.
Laurie Smith is a licensed school psychologist who conducts comprehensive psychoeducational evaluations in a warm, friendly manner. As a parent herself, Laurie clearly understands that all parents want their children to succeed.
In addition to psychological evaluations, Laurie also provides therapeutic counseling support to children and adolescents who are struggling with various issues and concerns. Using a cognitive-behavioral approach, youngsters learn effective life skills for coping and managing their daily stressors and challenges.